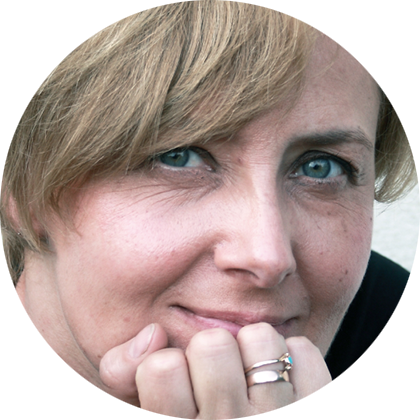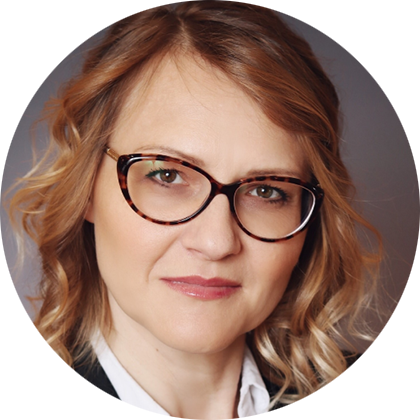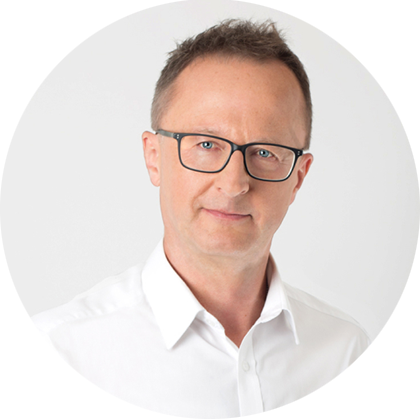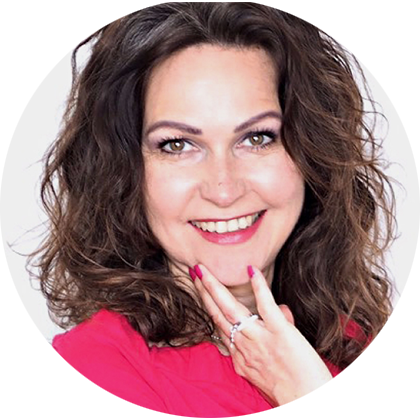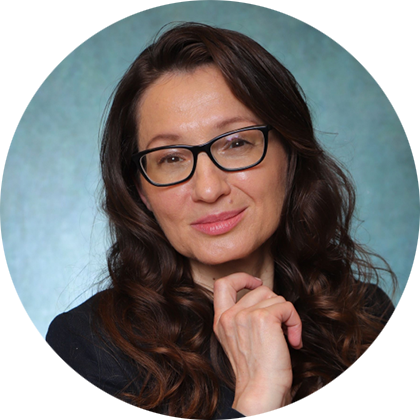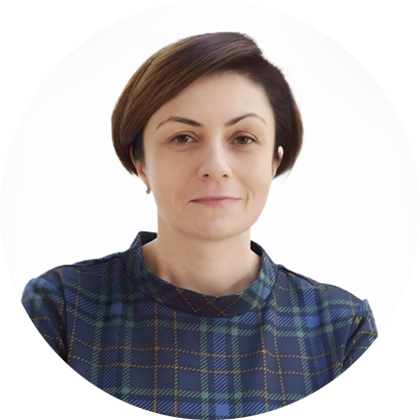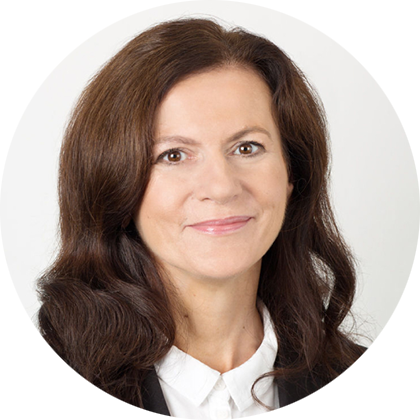 About us
---
For over 20 years, we have been collaborating with organizations from various industries, delivering training programs, developing development initiatives, and evaluating the effectiveness of projects related to human capital management. What we take pride in is the "consistency" in our relationships with our clients. Building trust and adopting a process-oriented approach to our projects are values we hold dear in our collaborations.
What do we specialize in ?
---
A Holistic Approach to Development
We believe that developmental actions make sense only when approached as a process of change. This means that treating training as an isolated event can only bring limited value to the organization. Therefore, we offer our clients various types of support to reinforce the changes introduced by the training.

Practical Application
We propose solutions that are "taken from real life" and present them to participants in the form of exercises so that they can apply in their work almost immediately.

Collaboration based on Trust
We constantly work on earning the trust of our clients, which is why feedback is so important to us. It helps us improve and grow. We have the courage to say "I don't know" when necessary.

Evidence-Based Solutions
We offer solutions that have been researched, verified, and supported by evidence. If there is lack of evidence to confirm a particular phenomenon, we are transparent about it and communicate it openly.
What are we up to?
---
ROI Trainer Academy
Setting business and training goals as the key to running the entire development project.
more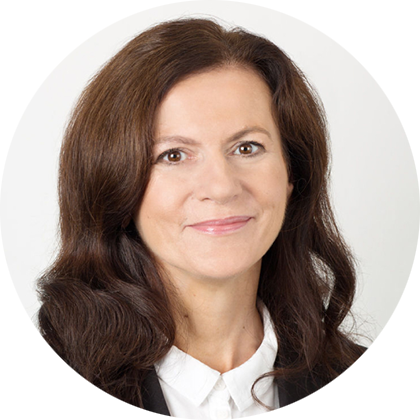 dr Małgorzata Mitoraj-Jaroszek
Public Presentation
How to prepare a good speech and gradually work on becoming a better speaker?
more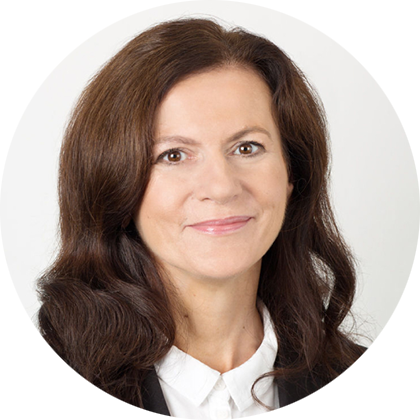 dr Małgorzata Mitoraj-Jaroszek
We have implemented development projects for various clients, including:
---